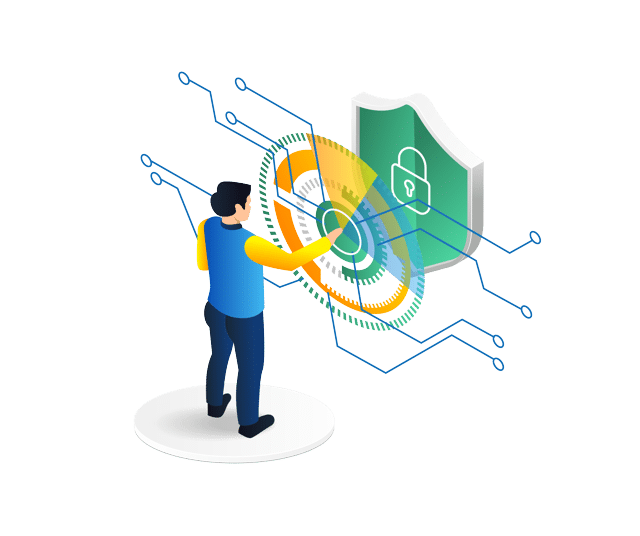 New Jersey IT Consultants & Managed Service Providers
No matter the size or type of your company, Mindcore is committed to making improvements to your business processes, technology, and strategy. Our IT consultants and managed service providers in New Jersey have the skills and expertise to help you navigate your IT strategy and identify areas for potential improvement. Through cloud services, cybersecurity services, and more, we will design a detailed plan tailored to your business's needs. Optimize productivity in the office with our effective IT solutions in New Jersey for you and your employees.
IT Services in New Jersey
Our IT services in New Jersey provide cutting-edge solutions to meet all your technological needs. With a team of highly skilled and experienced IT professionals, we specialize in offering a wide range of services tailored to businesses of all sizes. Whether you need cloud computing solutions, managed IT services, or IT consulting, our expertise will streamline your operations and increase your company's efficiency.
IT Company in New Jersey
Mindcore is a leading IT company in New Jersey, providing high-quality IT consulting services and managed IT services. Our IT services are available to several cities and industries within the New Jersey area.