IT Consulting & Managed IT Services in Florida
Mindcore provides expert IT consulting services and managed IT services in Florida.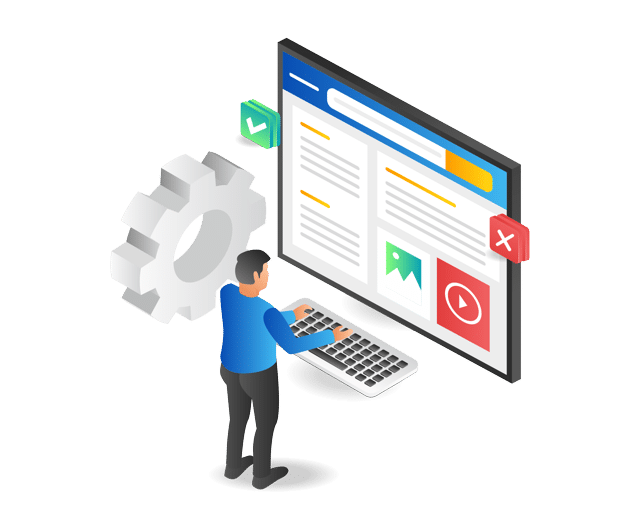 Florida IT Consultants & Managed Service Providers
Our IT consultants and managed service providers in Florida help make lasting improvements to your business processes and technology. Our IT experts develop a customized plan to provide your business with IT solutions and recommendations that fit your company's goals. We support and enhance your IT environment through our managed IT services and IT consulting services in Florida to help you focus on what matters most – your business. We always deliver a personalized service to your company and our team does not stop until your IT problems are solved with our 24/7 support.
IT Services in Florida
We take the time to understand your company and your industry to provide you with IT services in Florida that make your business operate in the most efficient way possible. We have helped many companies transform their operations through our IT solutions.
IT Company in Florida
Our IT company in Florida provides personalized IT consulting, managed IT services, and cyber security services to businesses throughout the state. Our office is located in Delray Beach, but we also serve the following areas and industries in Florida.