Matt Rosenthal, CEO and President of Mindcore Technologies
Schedule a Virtual Consultation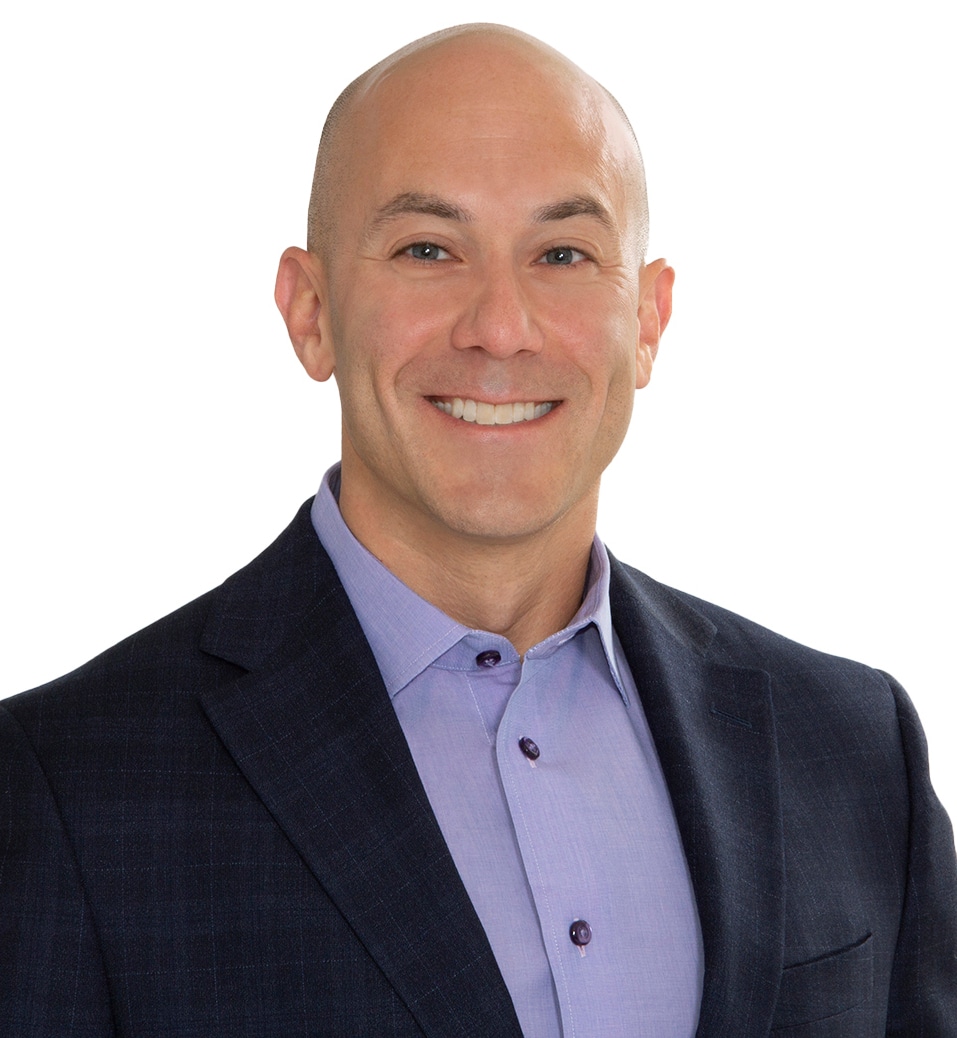 About Matt Rosenthal
As President and CEO of Mindcore Technologies, Matt Rosenthal is a dynamic IT visionary with over two decades of industry experience. Matt's CFO/COO roles at multimillion-dollar companies have honed his leadership skills. He has an MBA in Technology Management, a BS in Criminal Justice/Sociology, and is a Project Management Professional (PMP) with over 20,000 hours logged and counting.
In addition to his professional achievements, Matt is a dedicated community leader, having served as a member of the Board of Directors for the Metropolitan YMCA of the Oranges and as a volunteer firefighter for fifteen years.
Matt Rosenthal:
Mindcore: President and CEO since 2014
Follow Matt on Social Media
IT Experience
Matt boasts a remarkable record of success in spearheading the implementation, optimization, and support of IT systems businesses of all sizes. With sharp business acumen, technical expertise, and natural leadership skills, Matt has built first-class IT delivery organizations that deliver tangible results to clients. He has driven substantial growth year over year through innovative service offerings and successful mergers.
As a successful IT executive and cyber security thought leader, Matt is driven by a passion for delivering exceptional results to clients and making a positive impact in the community.
He has designed and implemented robust security systems to protect clients from cyber threats and data breaches. He is also highly skilled in cloud solutions, helping businesses to scale and improve their efficiency through customized cloud-based technologies. Matt is committed to helping those in need and bringing a unique, service-minded approach to technology services, that prioritizes reliability, accountability, and risk management.
Featured Podcasts
Matt has provided countless advice on business processes and technology. He has been featured on several leading podcasts providing his expertise and knowledge to members of the IT community.
Digging In Podcast
Digging In is a podcast that uncovers the secrets to success in life, business, and health. In this weekly show, Matt Rosenthal, CEO and seasoned entrepreneur, digs in with guests who will share their stories about what it takes to be a self made success. Everyone has untapped potential, and this podcast will deliver a roadmap to reaching your potential in life, business, and health.
Listen On:
Finding Your Purpose
By Mari Mitchell & Contributing Authors
Dare to be Authentic Vol. 6 – Finding Your Purpose is a collection of true stories written by those who have experienced difficulties, trials, obstacles, inspiration, intuition, and great triumphs on their path to finding their purpose. These stories are encouraging, inspiring, and a model for finding your own purpose in this world. Matt's story can be found in Chapter 7.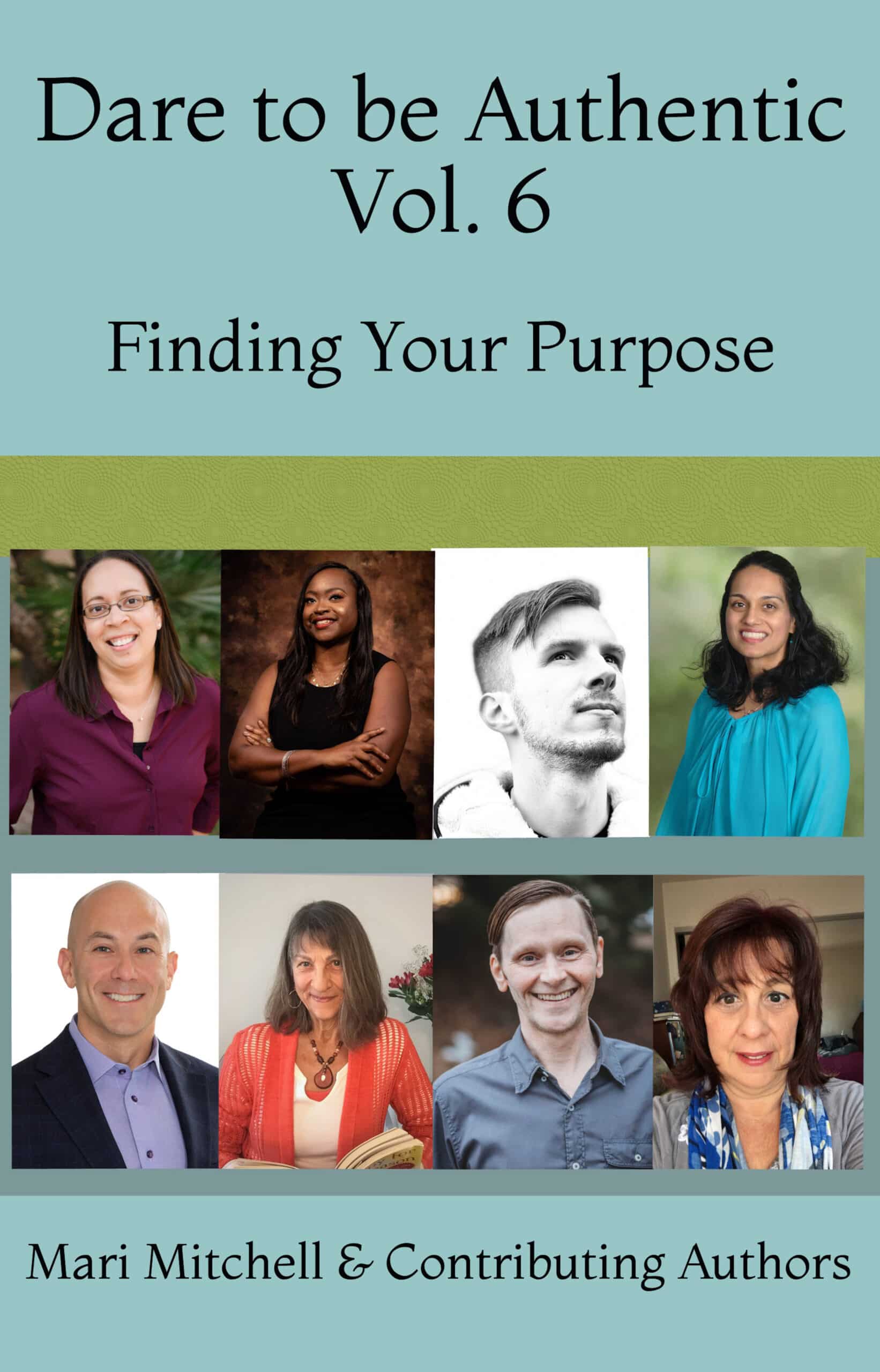 Top IT Company in NJ & FL
Ready to make lasting improvements to your business's processes, technology, and strategy? Our IT firms are based in Fairfield, NJ, and Delray Beach, FL, allowing you to get access to the best IT consulting services and managed IT services in the area. Contact us to schedule a consultation with a member of our team today.
IT Company in
New Jersey
Mindcore Technologies provides IT consulting and managed IT services to companies in New Jersey and throughout the United States. Our office is located in Fairfield, NJ, helping organizations gain a critical competitive advantage with our cyber security services, cloud services, Microsoft 365 solutions, and IT support.
IT Company in
Florida
Mindcore Technologies provides IT consulting and managed IT services to companies in Florida and throughout the United States. Our office is located in Delray Beach, FL, helping businesses solve their IT problems with our cyber security services, cloud services, Microsoft 365 solutions, and IT consulting services. What Our Clients Are Saying
Knowledgeable and patient staff that is dedicated to providing excellent service and working toward a resolution for any potential IT issue you may come across. Highly recommend

Mindcore does a wonderful job with IT services for my company. The rep who set up my computer was friendly and very efficient. I would definitely recommend Mindcore Technologies for your IT and managed network services!

Great company made up of very attentive and responsive people. Hard to imagine anyone else doing it better!

I highly recommend Mindcore for all of your IT/cyber security needs! Great people to work with.

Very professional organization. Very responsive and very timely on all requests. Amazing to work with! Thank you. 🙏

Aurelian Anghelusiu
1663781459
We use Mindcore for additional support when we need it. They are always professional and timely on any project. Would recommend checking them out for additional help or any strategic planning.

Excellent service and excellent staff! My business suffered a short outage and Mind Core IT restored services within minutes. Very grateful they were able to save the day

I have to tip my hat to the staff at Mindcore IT Services. A very knowledgeable and professional staff with great customer service. They were able to fix all current issues, that previous IT administration were not able to solve. They are definitely my go to team!

Working with Mindcore IT Services was an extremely efficient process thanks to Mr. Noriega. He was the absolute best thanks to his knowledge and professionalism. Highly recommend 10/10!

They provided a great service very thorough it was a nice experience, thank you Mindcore IT Services! Will definitely use again.

Kristin Santiago
1658443463
The best IT service I have ever received. The staff is incredibly intelligent and open to answering all questions. 10/10 recommend

Brianna Noriega
1658442847
The best customer service! They answered all my questions and were very helpful. Would recommend to anyone!

Jalyssa Marquez
1658434421
I highly recommend Mindcore IT Services to anyone who needs it. From the customer service, to the seamless assistance and communication they provide, I would not call anyone else! They are very accommodating and patient, which is hard to find. They also work diligently within a timely manner. 10/10!

Mindcore was extraordinarily helpful, professional and thorough in addressing my small business needs. They were able to provide me with a communication systems that works best for my business

MIGDARIS LENNON
1658429033
By far the best experience I have had with an IT company. I had the pleasure to speak to Marcos Noriega and he was very patient with me. He took his time and explained everything to me until I fully understood everything. Mr Noriega was very professional. If I ever contact Mindcore I would only hope I get Mr. Noriega again.

Mind-Core has always been very helpful and tentative to us! Response is always very quickly and the support level is outstanding. There is no job too big or too small for mindcore!

I had a great experience with Mindcore IT, got the job done efficiently and in timely fashion.

Is nice working with J he is a nice guy always able to help people.

Mindcore is an excellent company with a great Team! I specifically work with Jon Rodriguez, and he is simply the best at what he does.

Great company that helps improve overall performance and great professional skills on premise.