IT Services for Country Clubs
Want reliable and stress-free IT services for your country club? Look no further! Our team of experts is here to provide you with top-notch IT solutions tailored to your specific needs. Enhance your club's operations and member experience with our cutting-edge technology. Trust us to handle all your IT needs so you can focus on what you do best – creating memorable experiences at your country club.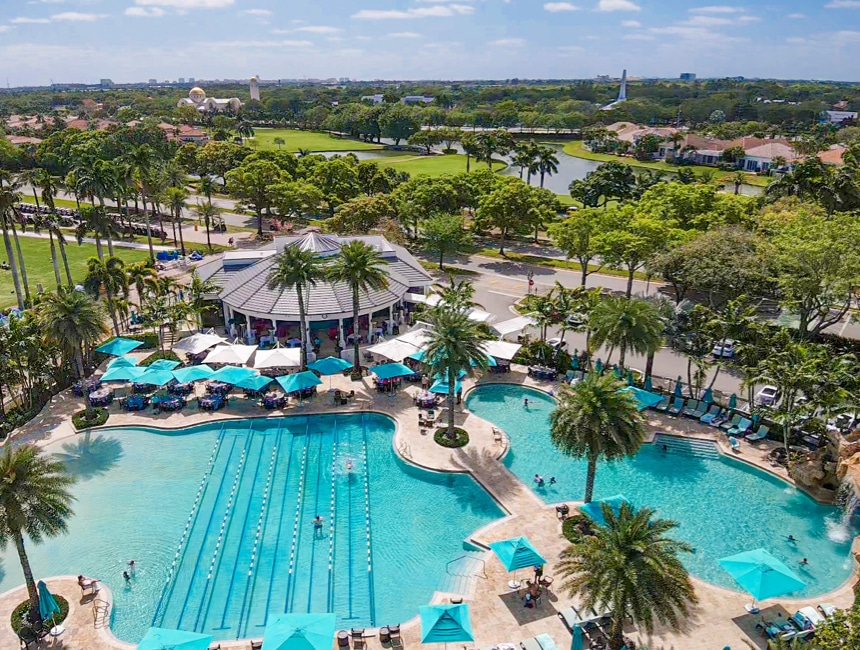 Experts at Club Renovation Projects and Project Management
At the heart of Florida and New Jersey's elite country clubs lies a unique set of challenges. From ensuring seamless member interactions, robust club software, and top-tier POS systems to guaranteeing uninterrupted Wi-Fi and ironclad cyber security, the demands are diverse and ever-evolving. At Mindcore, we recognize these intricacies and are committed to safeguarding your club's tech needs around the clock, every day of the year.
We're not just tech experts; we're empathetic partners. We deeply understand the pain points country clubs face, from budget constraints to operational challenges. Our clients benefit immensely from our past experiences and lessons learned, which we seamlessly integrate into their club's solutions. We try to address the following pain points to help improve your country club's overall operational efficiency.
Solve Budget Constraints
We offer strategic three and five-year budget planning, ensuring you get the best tech without breaking the bank.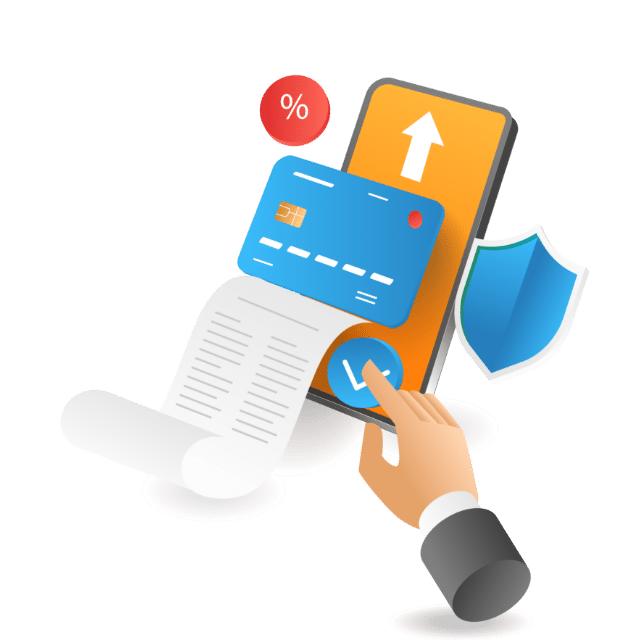 Resolve Operational Hiccups
From POS system glitches to Wi-Fi outages during peak hours, we've seen and resolved it all.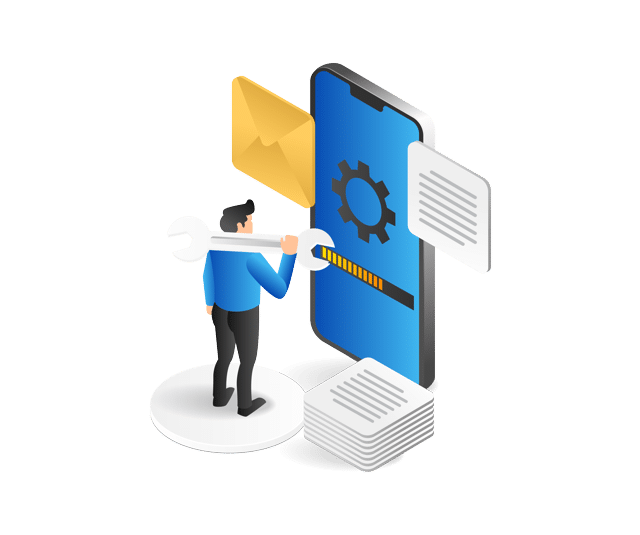 Mitigate Cyber Security Threats
Protecting member data and ensuring secure transactions are paramount. We offer top-tier cyber security solutions tailored for clubs.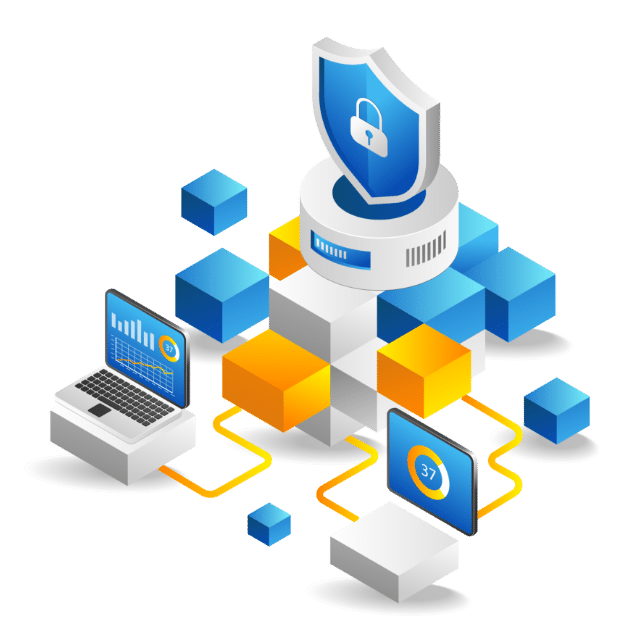 Software Integration
Merging new software with existing systems can be a nightmare. We ensure smooth integrations, minimizing downtime and member disruptions.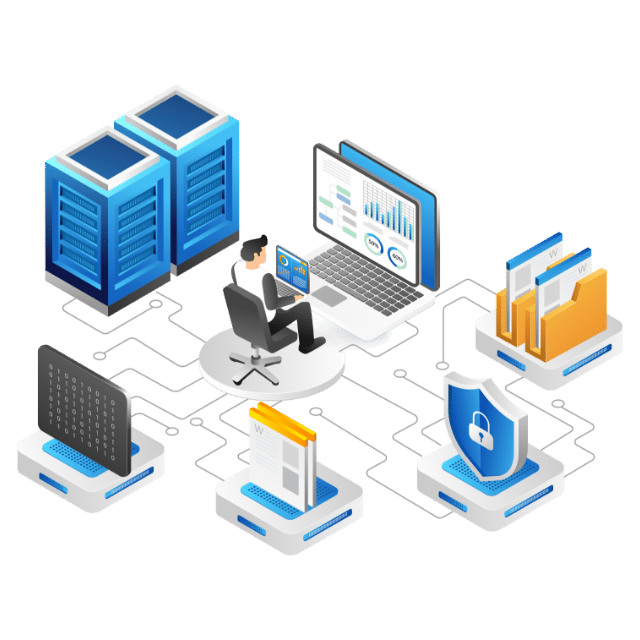 Hardware Upgrades
Keeping up with the latest tech can be daunting. We guide clubs on timely hardware upgrades, ensuring you're always a step ahead.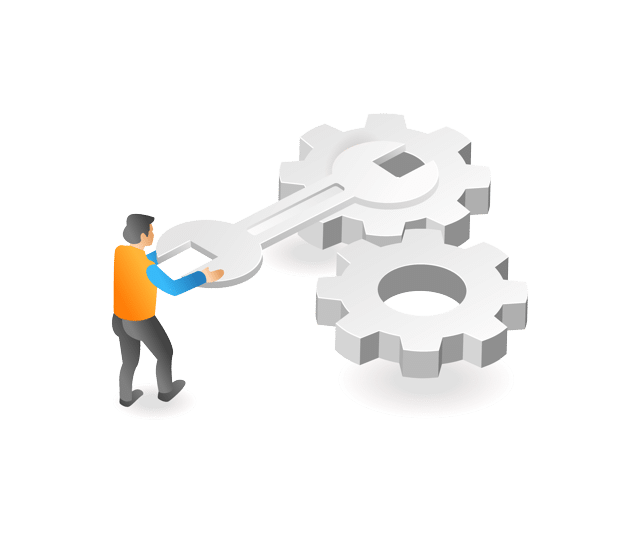 Why Choose Us?
Our prowess extends beyond just IT support. We've been at the forefront of delivering design, build, strategy, management, deployment, and support for numerous golf club renovations. One of our proudest moments was when a client, post-renovation, was named the NJ Club of the Year, with special recognition for the technological advancements we integrated.
In another instance, we were brought in to salvage a $40 million renovation teetering on the brink of a technology catastrophe. With our intervention, what could have been a disaster transformed into a nationally recognized success story. In choosing us, you're choosing a reliable, forward-thinking IT partner dedicated to empowering your country club with technology.
Elevate Your Country Club Experience with Premier Tech Solutions
Unlock the power of seamless IT solutions for your thriving country club. Elevate your member experience with our highly efficient and secure IT services. Trust our expert team to enhance your operations, boost productivity, and keep your club ahead of the competition. Let us take care of your technology needs so you can focus on creating memorable experiences for your members. Explore our full range of IT services for country clubs below.
IT Services & Support for in NJ & FL
Mindcore proudly offers high-quality IT services for country clubs in New Jersey and Florida. Find your nearest location to schedule a consultation and boost your country club's tech capabilities today.
IT Company in
New Jersey
Mindcore Technologies provides IT consulting and managed IT services to companies in New Jersey and throughout the United States. Our office is located in Fairfield, NJ, helping organizations gain a critical competitive advantage with our cyber security services, cloud services, Microsoft 365 solutions, and IT support.
IT Company in
Florida
Mindcore Technologies provides IT consulting and managed IT services to companies in Florida and throughout the United States. Our office is located in Delray Beach, FL, helping businesses solve their IT problems with our cyber security services, cloud services, Microsoft 365 solutions, and IT consulting services. Related Industries
Mindcore jumps at the opportunity to serve companies like yours. Our goal is to make permanent improvements to your country club's IT through hard work and attention to detail. We are pleased to offer our IT services to the country club and golf industry as well as the following industries.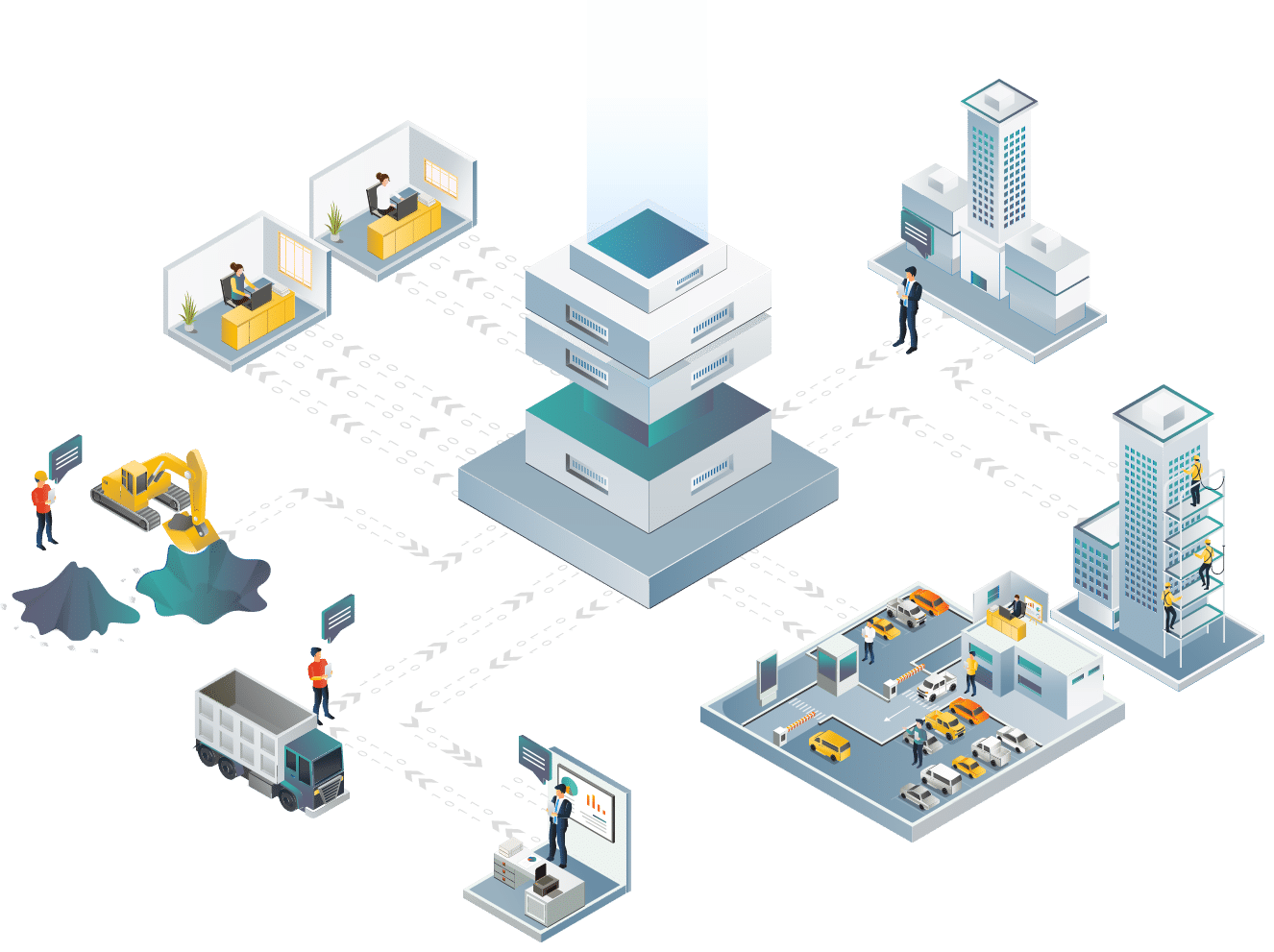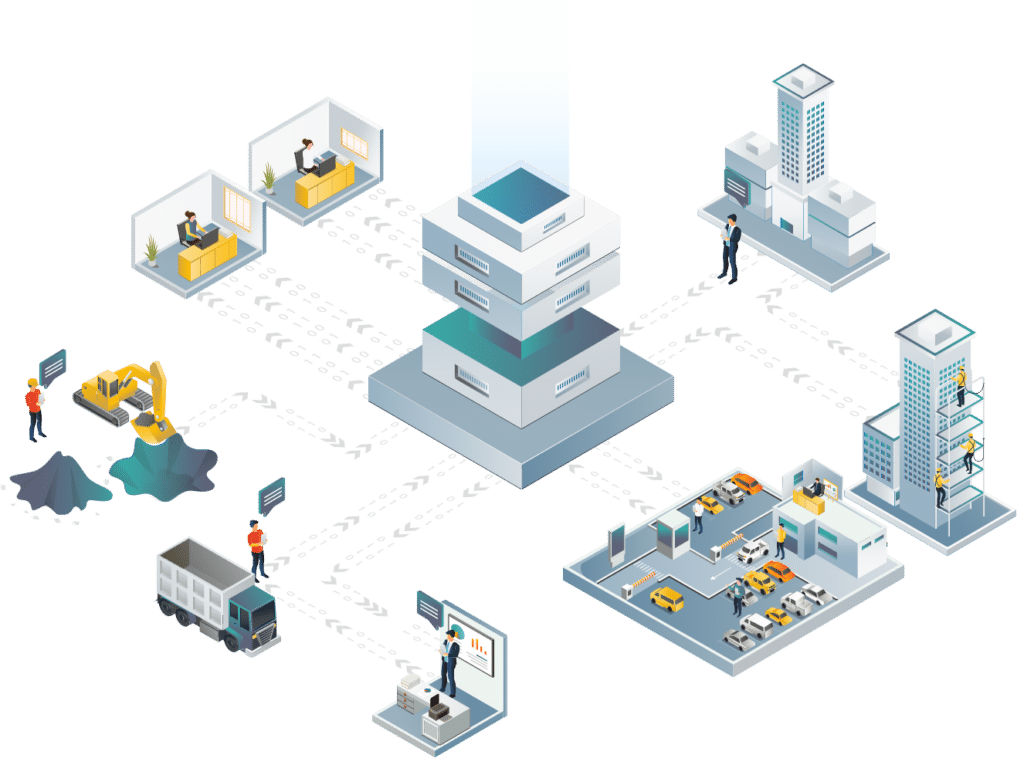 IT & Cyber Security Blogs & Resources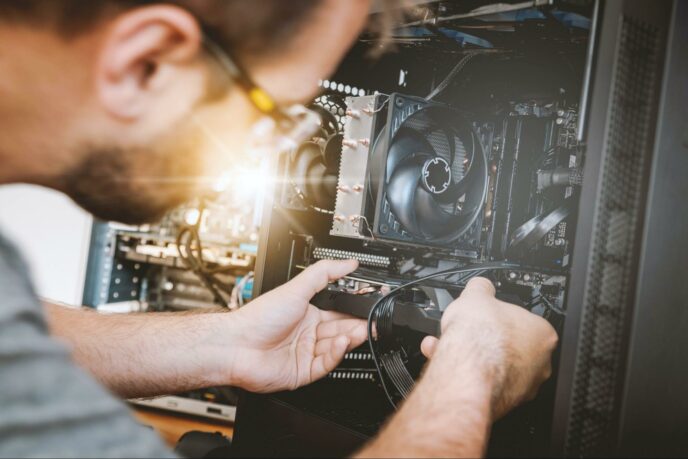 Unlocking Your Business Potential with Co-Managed IT Services
In our interconnected digital world, the backbone of any business, regardless of size or industry, is its IT infrastructure. The efficiency and security of your IT system can have a significant impact on your bottom line. However, managing a complex IT landscape can be a daunting task. That's where Co-Managed IT services come into play.