Managed Security Services Provider
Mindcore is a managed security service provider (MSSP) in New Jersey and Florida that delivers completely outsourced network security solutions. Our team handles the management and monitoring of all systems and security devices, as well as any upgrades or system changes to allow you and your employees to conduct business as usual with minimal interruption.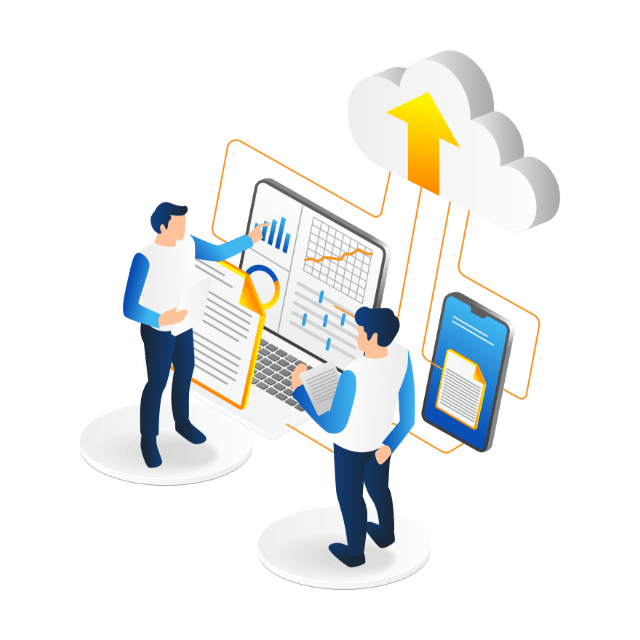 Our Managed IT Security Services
We offer top rated protection with our managed security services. We audit your existing cyber security infrastructure to close any security gaps that may put your organization at risk for a cyber attack.
Managed Firewall Services
We provide 24/7 firewall monitoring, management, and maintenance of your firewall to help keep your infrastructure safe and secure.
Security Monitoring
We protect your devices and data with our real time security monitoring to help prevent cyber threats and strengthen your security measures.
Security Device Management
We provide secure configuration, management, and maintenance of your security devices to protect your company's sensitive information and meet compliance regulations.
Vulnerability Management
We help find unknown vulnerabilities in your devices, web applications, network, or servers that may put you at risk for a data breach or attack.
Why Choose Our Cyber Security Managed Services?
Mindcore offers the best managed security services in New Jersey and Florida. Here's why our MSSPs are a valuable option for your company.
Cost-Effectiveness
Outsourcing security allows businesses to save a significant amount of money by eliminating the need for a fully staffed, full-time IT department. Our MSSPs also provide faster deployment and improved time-to-value on security investments.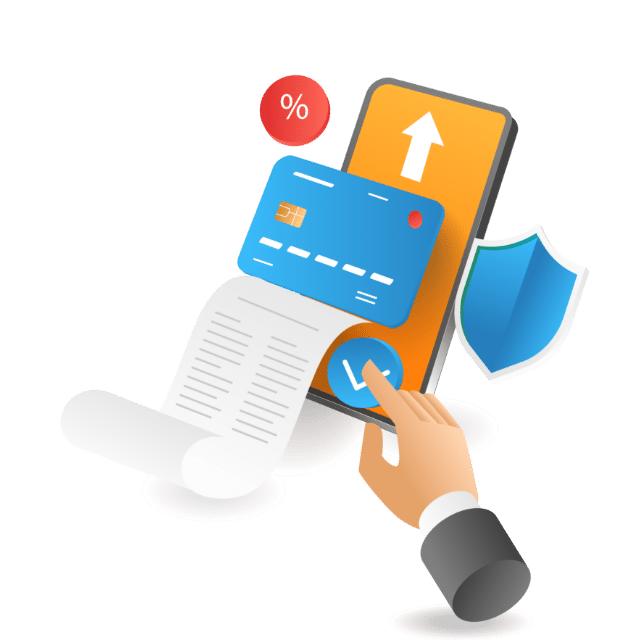 Access to Specialist Expertise
Cyber security threats evolve at a very rapid rate and without the proper tools and resources, you may not be able to fully recover. Our MSSPs will leverage their specialized skills and expertise to detect and manage these threats effectively.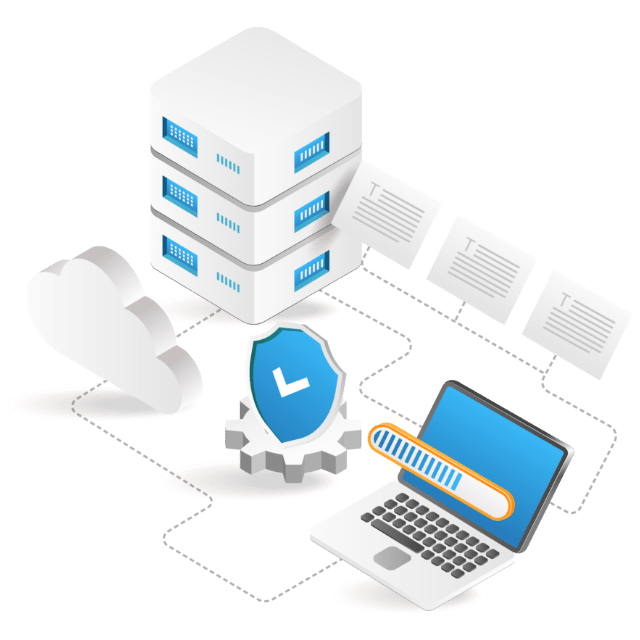 Around-the-Clock Protection
Cyber attacks can occur at any time, not just during normal business hours. Our MSSPs provide 24/7 oversight so you can work confidently without worrying about the impact on your productivity.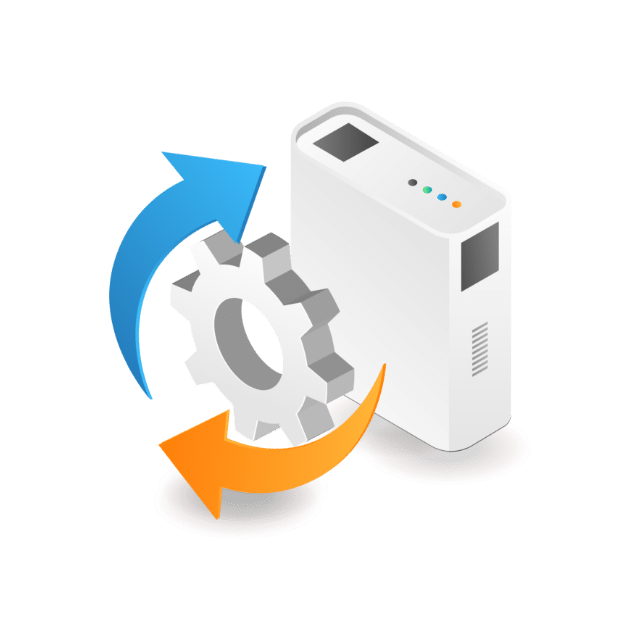 Compliance Support
Compliance regulations differ depending on the industry you operate in. Our MSSPs can assist with collecting information and generating reports during audits or after a potential incident.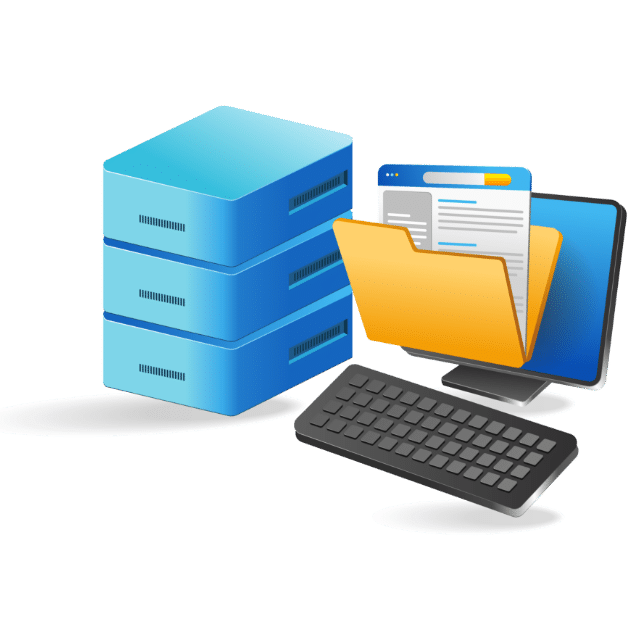 Managed Security Solutions in NJ & FL
Mindcore has the expertise and experience to mitigate cyber risks and strengthen your IT security. Our managed security service providers will provide you with security solutions that help protect your systems, networks, and employees. Contact us to schedule a consultation with one of our experts today!
IT Company in
New Jersey
Mindcore Technologies provides IT consulting and managed IT services to companies in New Jersey and throughout the United States. Our office is located in Fairfield, NJ, helping organizations gain a critical competitive advantage with our cyber security services, cloud services, Microsoft 365 solutions, and IT support.
IT Company in
Florida
Mindcore Technologies provides IT consulting and managed IT services to companies in Florida and throughout the United States. Our office is located in Delray Beach, FL, helping businesses solve their IT problems with our cyber security services, cloud services, Microsoft 365 solutions, and IT consulting services. What Our Clients Are Saying
Just successfully migrated from Citrix to Azure. Matt and his team did an amazing job! Thank you guys. The new Azure environment is working great!

Knowledgeable and patient staff that is dedicated to providing excellent service and working toward a resolution for any potential IT issue you may come across. Highly recommend

Mindcore does a wonderful job with IT services for my company. The rep who set up my computer was friendly and very efficient. I would definitely recommend Mindcore Technologies for your IT and managed network services!

Great company made up of very attentive and responsive people. Hard to imagine anyone else doing it better!

I highly recommend Mindcore for all of your IT/cyber security needs! Great people to work with.

Very professional organization. Very responsive and very timely on all requests. Amazing to work with! Thank you. 🙏

Aurelian Anghelusiu
1663781459
We use Mindcore for additional support when we need it. They are always professional and timely on any project. Would recommend checking them out for additional help or any strategic planning.

Excellent service and excellent staff! My business suffered a short outage and Mind Core IT restored services within minutes. Very grateful they were able to save the day

I have to tip my hat to the staff at Mindcore IT Services. A very knowledgeable and professional staff with great customer service. They were able to fix all current issues, that previous IT administration were not able to solve. They are definitely my go to team!

Working with Mindcore IT Services was an extremely efficient process thanks to Mr. Noriega. He was the absolute best thanks to his knowledge and professionalism. Highly recommend 10/10!

They provided a great service very thorough it was a nice experience, thank you Mindcore IT Services! Will definitely use again.

Kristin Santiago
1658443463
The best IT service I have ever received. The staff is incredibly intelligent and open to answering all questions. 10/10 recommend

Brianna Noriega
1658442847
The best customer service! They answered all my questions and were very helpful. Would recommend to anyone!

Jalyssa Marquez
1658434421
I highly recommend Mindcore IT Services to anyone who needs it. From the customer service, to the seamless assistance and communication they provide, I would not call anyone else! They are very accommodating and patient, which is hard to find. They also work diligently within a timely manner. 10/10!

Mindcore was extraordinarily helpful, professional and thorough in addressing my small business needs. They were able to provide me with a communication systems that works best for my business

MIGDARIS LENNON
1658429033
By far the best experience I have had with an IT company. I had the pleasure to speak to Marcos Noriega and he was very patient with me. He took his time and explained everything to me until I fully understood everything. Mr Noriega was very professional. If I ever contact Mindcore I would only hope I get Mr. Noriega again.

Mind-Core has always been very helpful and tentative to us! Response is always very quickly and the support level is outstanding. There is no job too big or too small for mindcore!

I had a great experience with Mindcore IT, got the job done efficiently and in timely fashion.

Is nice working with J he is a nice guy always able to help people.

Great company that helps improve overall performance and great professional skills on premise.

Explore Mindcore's Cyber Security Services
Cyber threats are always evolving. So should your defenses. Our team will monitor your cyber security 24/7 so that you get the ongoing protection and security you need to be safe. Let us keep your business secure with our expert cyber security services!