With more employees working from home and more organizations conducting business online, many organizations faced fresh challenges caused by the COVID-19 pandemic last year. At the same time, cyber threat actors were refining their tactics and taking advantage of shifting business operations.
Globally, companies of all sizes have experienced cybercrime recently ranging from data breaches to unauthorized access to financial accounts. The business decisions of 2020 are likely to continue to influence cyber security trends in 2021 and beyond. Mindcore has identified the top 7 cyber security threats in 2021 to help your business stay prepared and protected against potential cyber attacks.
1. Phishing Attacks
Phishing is one of the most common forms of a cyber attack due to its effectiveness in gaining access to an organization's network. The COVID-19 pandemic caused a surge in remote work, leading many businesses to utilize tools such as Zoom and Slack. Employees are not familiar with the severity of phishing on these platforms since phishing awareness training is usually focused on emails. Cybercriminals have taken notice of this, so phishing will continue to be a problem in 2021.
2. Ransomware
A hacker uses ransomware to encrypt a victim's computer or files and demand a ransom for the information. As a result of successful attacks, companies have lost millions of dollars in ransom payments, encouraging hackers to continue refining their methods. Recent years have brought many changes to the ransomware industry, including the rise of "double extortion." It is projected that ransomware will merge into fewer, but more powerful, forms that work together in 2021.
3. Cloud Jacking
Cloud-based solutions offer greater accessibility, flexibility, and scalability. These solutions have been gaining popularity over the past few years. The cloud infrastructure differs significantly from an on-premises data center, and this presents unique security challenges, such as cloud jacking. Cloud jacking is the process of infiltrating a cloud computing system by a third party. Upon breaking into your cloud, hackers can manipulate sensitive data, listen in on employee communications, and take control of your entire network. Cloud security will remain a major issue in 2021 unless successful implementation occurs.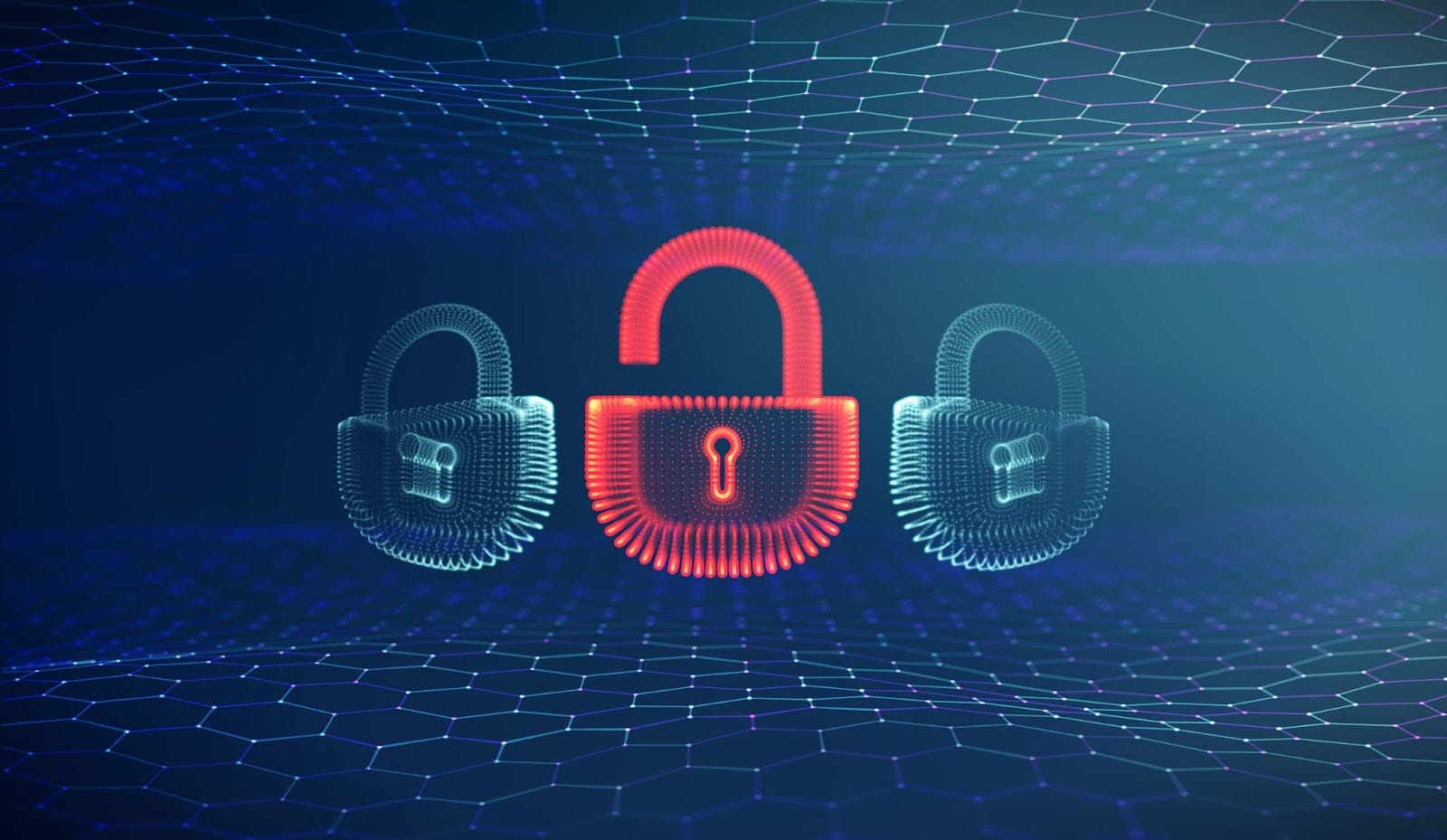 4. Exploitation of Remote Work
The COVID-19 epidemic led to a shift in remote work. WIth the end of the pandemic in sight, many organizations have no intention of returning to the office — at least for now. Because of the rush to develop remote work programs, cybercriminals have been able to take advantage of the security vulnerabilities left behind. Companies will continue to face remote access attacks, thread hijacking attacks, and compromised and vulnerable endpoints in 2021 due to unsecure telework programs.
5. Insider Threats
Insider threats, or threats posed by employees, affect more than 34% of businesses worldwide every year. In some cases, these employees may be intent on hurting the company, or they may have acted out of ignorance or negligence. With a growing number of employees working remotely, companies are more vulnerable to insider threats. The risks are greater for small businesses because employees have more access to the internal network than larger firms.
6. Internet of Things (IoT) Devices
IoT devices are used to communicate and exchange information over a network without requiring human involvement. The workplace is attracting an increasing number of IoT devices, including smart locks, connected security cameras, smart thermostats, and voice assistants. As a result of the rapid growth of these new technologies, cybercriminals will likely target IoT devices that have security issues. Predictions indicate that the market will grow another billion dollars by 2026 and as more company information passes through these devices, more hackers may begin targeting them.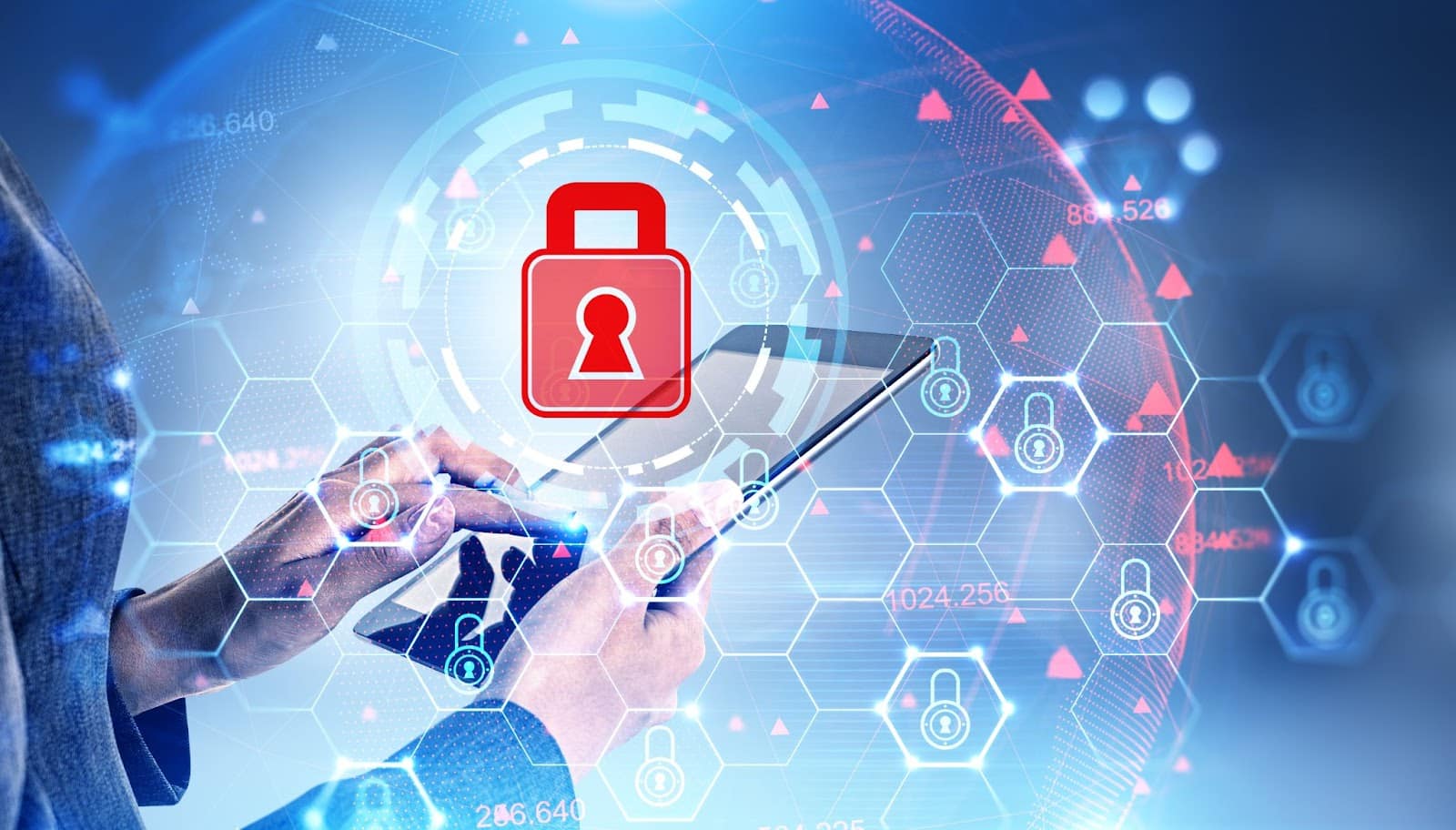 7. Deepfakes
Deepfakes use artificial intelligence to replace the likeness of one person with another using a video or image. They have been increasingly used against a variety of individuals and industries over the past several years. As it relates to business, experts predict that deepfakes will be used by cybercriminals to impersonate members of a company to gain access to important information. These "synthetic identities" can also contribute to more advanced forms of phishing, enabling hackers to more convincingly impersonate CEOs and give harmful instructions to employees.
Combat Cyber Security Threats with Mindcore
Mindcore provides businesses with high-quality cyber security services to help you stay protected against unwanted threats. Our team of experts in New Jersey and Florida can assess, monitor, and manage your vital systems through network monitoring and penetration testing, among other services. We also offer 24/7 support for our clients to minimize disruptions in day-to-day operations and protect you against harmful cyber attacks. Contact us today for more information or to schedule a consultation.