There are countless benefits that result from migrating to the cloud. In fact, we wrote about the top 9 benefits. Today we're talking money, so this post runs through the top 5 financial benefits of cloud computing.
The cloud offers valuable functions such as backup, recovery, and security, but one of the main reasons companies migrate to the cloud is due to its associated cost savings.
The cloud is mainstream, and for good reason too.
Ashar Baig, a research director at Gigaom Research, stated:
"Cloud is mainstream today, driven forward by users' desire for lower-cost solutions, better scalability, and business agility."
Running a traditional infrastructure involves endless server glitches, software bugs, a team of people, and most importantly, costly updates. If you have a traditional data warehouse, you are probably familiar with the necessary responsibilities and upkeep to maintain the infrastructure.
Some of the responsibilities include updating and maintaining:
Hardware
Software
Networks
Security
Disaster recovery
Don't forget! As your business grows, so does the need for increased infrastructure and manpower.
Thanks to the cloud, your business can benefit from the countless advantages of storing information in the cloud and using software hosted on the internet while only paying for what you use.
Cloud computing is no longer just a popular technology; it's a viable business strategy with major economic advantages. Below are the 5 financial reasons why a cloud migration is a must for enterprises and small businesses alike.
1. Fully Utilized Hardware
Traditional hardware handles data storage at a maximum workload, forcing you to pay for hardware when it's not necessarily in use. Migrating resources to the cloud no longer requires purchasing hardware and equipment.
Cloud computing brings natural economies of scale by supporting virtual services. Businesses save on the initial purchase expenses of hardware and financially benefit from the cloud 'pay-as-you-go' model of only paying for the storage businesses need and use.
The cloud does not waste any resources. It gives your company the opportunity to easily scale up or down if your cloud computing needs to increase or decrease.
For example, pay-as-you-go platforms like Amazon EC2 allow users to tailor computing resources to the hardware that is in use while plugging in any additional software to run their environment, such as:
Storage
Memory
Security
Operating system
Access controls
Networking capacity
Cloud computing services such as infrastructure as a service (IaaS), platform as a service (PaaS), and software as a service (SaaS) all use a different form of the pay-as-you-go model. These services help users significantly save in hardware, which tends to add up over time.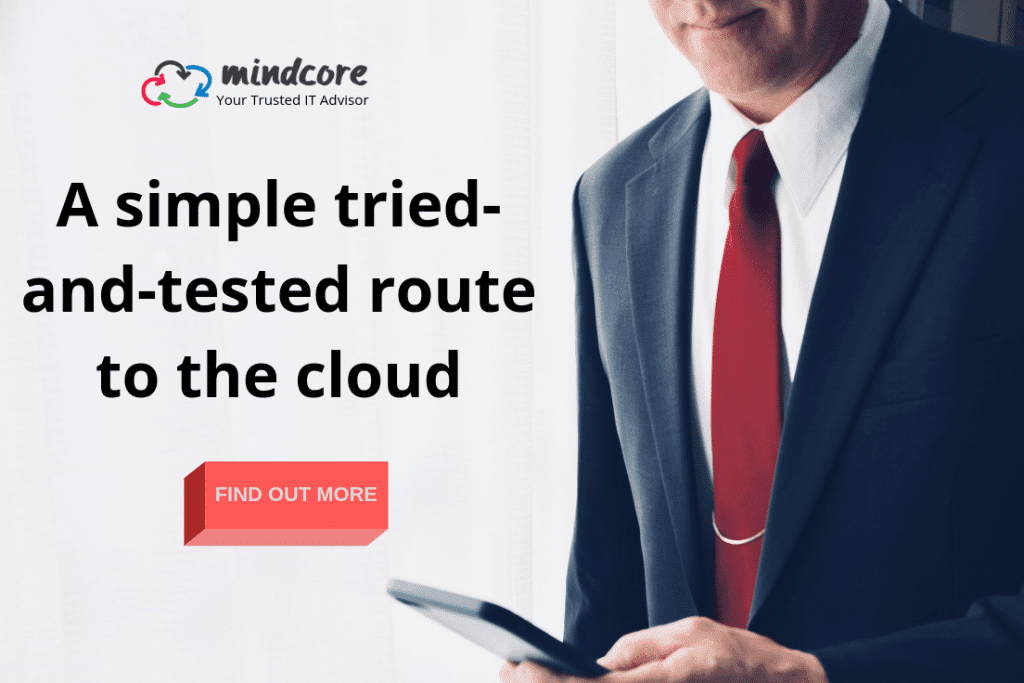 2. Lower Power Costs & Carbon Footprint
Traditional data centers require significant energy and space to maintain necessary hardware and servers. In most cases, not all servers are fully-utilized, leaving you with idle servers that waste energy.
Moving your operations to the cloud rather than maintaining on-site storage can help reduce your carbon footprint and help you save on power costs since you are not using more power or space than necessary.
A cloud service provider will also charge you less for energy used, giving your company the additional perk of being greener while saving money on energy bills.
For instance, an analysis conducted by Accenture and WSP indicated that enterprises that run cloud services gain the highest cost savings by reducing energy use.
The study also revealed that cloud services reduced carbon emissions by 30% per user by migrating to the cloud.
When the cloud decreases electricity and hardware becomes fully utilized, an inevitable result is more efficient power use.
3. Lower Operational Cost
Every business has its idea of how to best determine cloud ROI, with most companies considering operational expenses (OpEx) and capital expenses (CapEx).
Whenever we analyze an organization's computing costs, the biggest single line item is often the staffing budget, which can make up more than half of the operational costs for a business.
In fact, the Forrester report estimated:
Over 50% of the total cloud migration costs are due to labor, not platform services or infrastructure costs.
For many, these high labor costs derive from errors and inexperience of the staff.
What else makes this amount so high?
Good IT professionals are expensive. Their salaries, benefits, and other employment costs usually outweigh the costs of hardware and software, and that's before you add in the expenses of recruiting good staff with the right experience.
When moving to the cloud, some of the money spent on the service goes to the provider's staffing costs. It's typically a much smaller amount than if you did all that work in-house.
However, this doesn't mean that you need to downsize your current staff. You'll be able to efficiently improve your IT department's operations by deploying staff to other areas of your business, improving your bottom-line capabilities.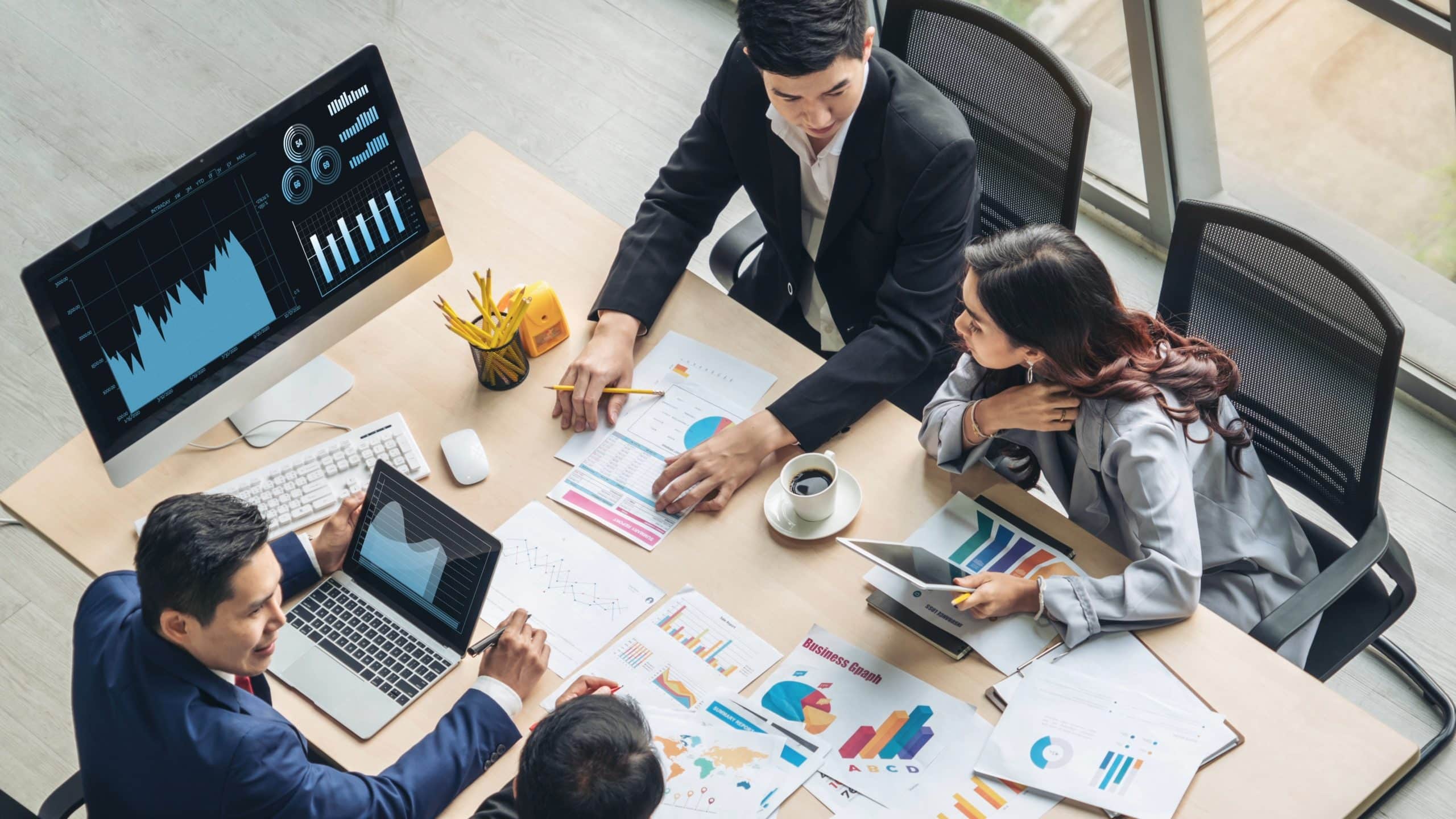 4. Lower Capital Costs
The cloud ensures lower costs through higher utilization and scale as far as capital expenses go. But when you're running your own servers, you're looking at up-front capital costs.
The equipment needed to establish and maintain an on-premise IT infrastructure can become a costly capital expenditure. On-premise IT infrastructures require:
Severs
Storage drives
Load balancers
Firewalls
Cables
Networking gear
Cooling equipment
Power
Add those to your capital expenses and the cost of IT personnel to oversee and maintain your on-premises infrastructure. You can see how the bills quickly pile up.
For example, a study by KPMG found that a typical IT organization spends over 30% of its budget on infrastructure. The study also concluded that shifting your workload to the cloud can save companies 10-20% of their annual IT budget.
The bottom line, companies that use cloud business solutions to run business-critical applications can expect to save on capital expenditure. Later on, they can then use these savings to reinvest in innovation and growth.
5. Agility
Cloud-based solutions provide the ability to save on costs due to the positive effects of agility. It's critical that companies modify their IT infrastructure with their business demands, especially for rapidly evolving industries.
David Linthicum, Chief Cloud Strategy Officer at Deloitte Consulting, said the following about TCO savings when migrating to the cloud:
"There's an average TCO savings of 40% for industries such as communications and financial services, whereas the savings are usually higher in retail and other sectors that endure seasonal changes."
The positive effects of agility are certainly a financial benefit an owner must think of when considering migrating their business to the cloud.
Save Money with Cloud Services
These are just a few of the financial benefits a cloud business solution can provide.
While the idea of cloud computing can sometimes seem hard to grasp, it's clear that it saves its users money.
Regardless of where you are in your cloud transformation, take advantage of the cloud's new technologies that offer you the flexibility to ensure reliability, maintain security, and control costs.
---
Interested in working with cloud specialists who can lead you through your cloud journey?
We would be honored to guide you. Request a consultation with us today!
When you work with us, we'll make sure you have no IT baggage weighing you down, and we'll guide you through your cloud transformation so you can get on with running your business.
Sound good?
If so, you're in luck. We are offering a FREE customized cloud demo to businesses interested in trying the cloud.
Watch the message below from our CEO, Matt Rosenthal, to learn more about our free cloud trial.