IT Consulting & Managed IT Services in Morristown, NJ
Mindcore provides expert IT consulting and managed IT services in Morristown, NJ.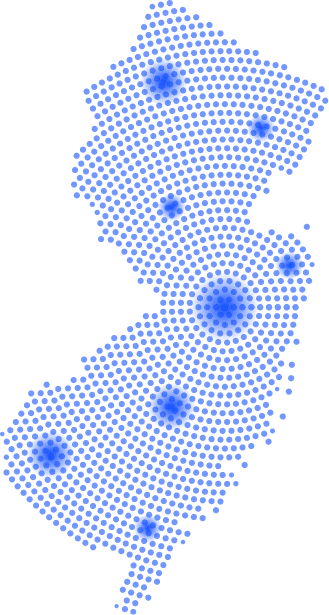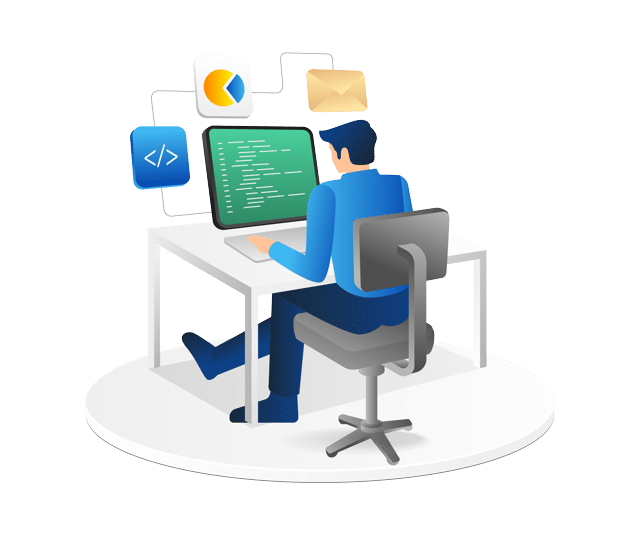 Morristown IT Consultants & Managed Service Providers
At Mindcore, we don't just sell IT. We create long-lasting partnerships with our clients to truly understand their needs and how we can bring value to them. Technology plays a vital part in the viability of any business and we can ensure that your processes run efficiently with our IT services in Morristown so you never have to worry about system downtime. Whether you are looking for managed services, cyber security services, or cloud consulting, our team of experts has the skills and knowledge to set you up for success. After evaluating your current IT setup, we will make thoughtful recommendations to enhance the strategic position of your business.
IT Services in Morristown, NJ
At Mindcore, our unmatched commitment to high standards and discipline makes us a trusted source for IT services among the region's leading companies. Many of our IT solutions in New Jersey are available 24/7 for our clients to take advantage of, so you can focus on your business.
IT Company in Morristown, NJ
Mindcore is a leading IT company in Morristown, NJ, providing high-quality IT consulting services and managed IT services in the area. Our full range of services is available to companies across several industries and cities within the New Jersey area.