IT Consulting & Managed IT Services in Boca Raton
Mindcore provides expert IT consulting services and managed IT services in Boca Raton, Florida.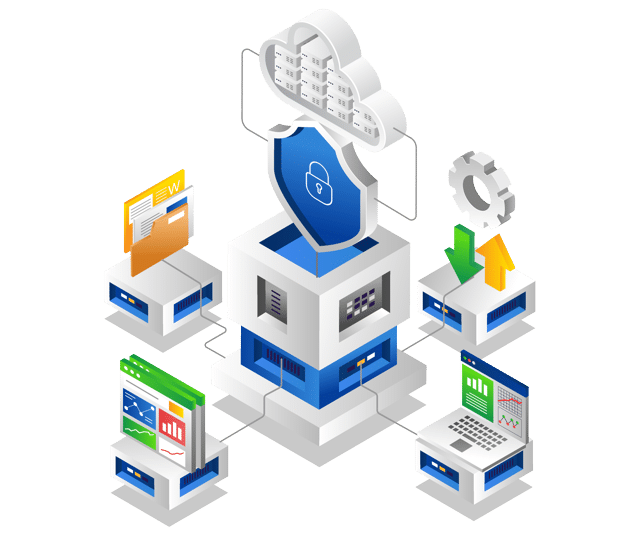 Boca Raton IT Consultants & Managed Service Providers
At Mindcore, our IT consultants and managed service providers in Boca Raton, FL, are committed to providing quality IT services to companies in Florida. We strive to make lasting improvements to your company's technology, operations, and overall strategy by leveraging our deep knowledge and expertise. Through our managed IT services, IT consulting services, cloud services, and cyber security services in Boca Raton we will help your company run as efficiently as possible.
IT Services in Boca Raton
We know how easy it is for technology problems to slow you down. At Mindcore, we can give you the solutions you need to get back on track. Our full range of IT services in Boca Raton meet your most important business goals and objectives, from leading cyber security solutions to seamless cloud migration.
IT Company in Boca Raton
With the help of our IT professionals at Mindcore, companies in Boca Raton, FL, have convenient access to high-quality IT consulting and managed services. Our IT services are available to the following industries and cities in Florida.