IT Consulting & Managed IT Services in Hoboken, NJ
Mindcore provides expert IT consulting and managed IT services in Hoboken, NJ.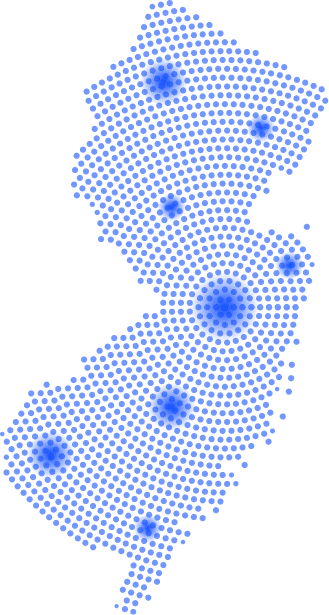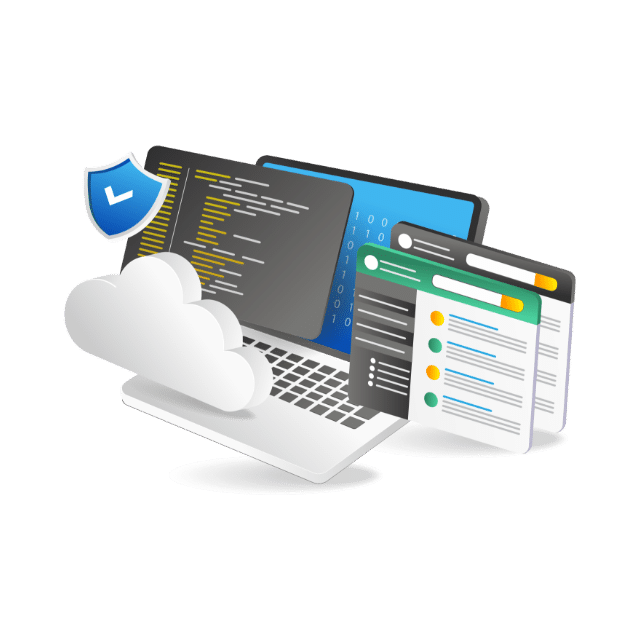 Hoboken IT Consultants & Managed Service Providers
At Mindcore, we know that every company has unique challenges. Our IT experts will work closely with you to develop a personalized IT strategy and roadmap that makes sense for your Hoboken business. We know how precious your time is – so we work efficiently to deliver you customized IT solutions in Hoboken that you can count on. From IT consulting to cybersecurity – and everything in between – Mindcore can take your organization to the next level. After we've implemented your custom IT strategy, our customer service team will be available 24/7 to answer questions, as well as address any concerns you may have.
IT Services in Hoboken, NJ
At Mindcore, our IT services in Hoboken are adaptable based on your company's budget and specific needs. Whether you're looking for a quick fix or a strategy for long-term success, Mindcore is committed to helping Hoboken companies thrive.
IT Company in Hoboken, NJ
Mindcore is a leading IT company in Hoboken, NJ, providing high-quality IT consulting services and managed IT services in the area. Our full range of IT solutions is available to several cities and industries within the New Jersey area.